Free Alterations
Sarah Hotchkiss
November 7 - December 20, 2015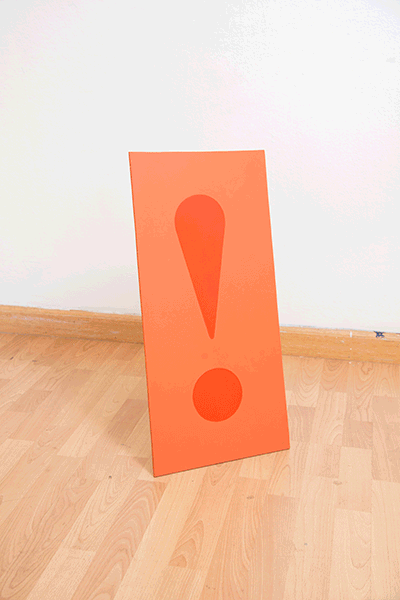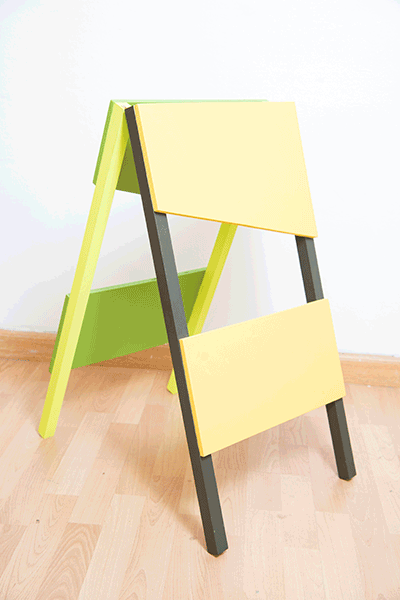 Exhibition Dates:November 7 - December 20, 2015
Opening Reception: November 7, 7-10pm
Gallery Hours: Saturday + Sunday 1-4pm
Special Event: TV Club*: Star Trek: The Next Generation, December 5, 7-9pm
Free Alterations, a solo exhibition by Sarah Hotchkiss. Since 2009, the many co-directors of Royal NoneSuch Gallery have cared for and maintained the 281-square-foot exhibition space, hosting installations, screenings and events that defy a one-word description. Through six years of projects and a variety of physical changes (from black walls to red walls to wallpaper), they've kept the gallery open as a meeting place for the Bay Area arts community.
For the exhibition, Hotchkiss creates a series of sculptural alterations based on interviews with past and current gallery directors. Pinpointing the gallery's most problematic or charmingly idiosyncratic features, each sculpture highlights or amends one of these architectural oddities.
Artist Bio
Sarah Hotchkiss is a San Francisco-based artist, arts writer and one half of the collaborative project Stairwell's. Her artwork has been featured in exhibitions at Pro Arts, Adobe Books Backroom Gallery, Park Life Gallery and City Limits; this is her second solo show. Hotchkiss holds an MFA from California College of the Arts and a BA from Brown University. She has attended residencies at the Skowhegan School of Painting & Sculpture, Vermont Studio Center, ACRE and the Wassaic Project. She watches a lot of science fiction, which she reviews in a semi-regular publication called Sci-Fi Sundays.
*About TV Club:
Every month we gather at the gallery to watch an episode from a beloved TV show. Each episode has been hand picked by an amateur expert who will give a talk about the series and discuss why it's worthy of their obsession. Snacks inspired by the TV show are also provided.